Facial Cleanser
Key Benefits of Facial Cleanser
Washes away dirt and oil
Hydrates and refreshes the skin
Soothing and Calming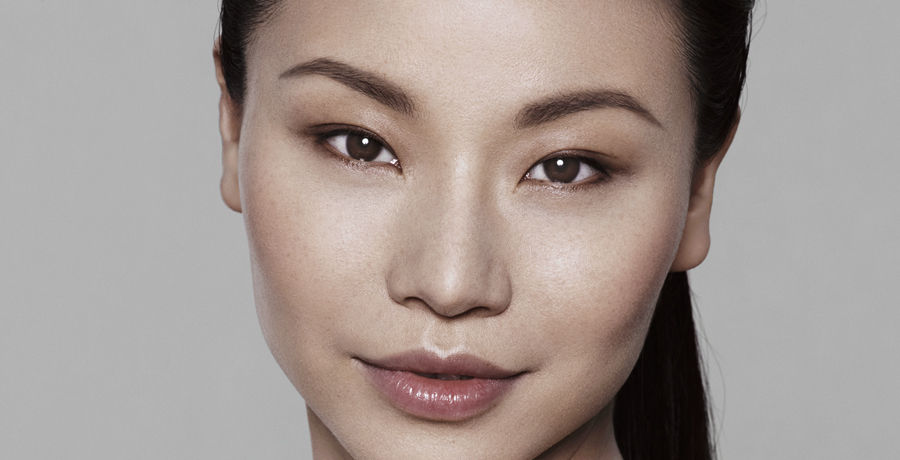 Cleans and Hydrates
This foaming cleanser not only washes away oil, dirt and impurities, but it leaves your skin feeling smooth and hydrated. This is mostly because of an ingredient called Panthenol (Pro-Vitamin b5) that binds moisture to the surface of the skin.
Key Ingredients
Panthenol (Pro-Vitamin B5):
An agent that binds moisture to surface skin layers. Soothing and calming, it encourages healthy skin.
Camellia oleifera Leaf Extract:
Helps prevent free radical damage.
When to Apply
Apply as the first product used in your morning and evening skin care routine.
Where to Apply
Apply to your entire face, (neck and chest if desired).
How to Apply
Moisten skin with lukewarm water. Lather cleanser into hands and massage into skin. Rinse thoroughly.
FAQ
Q: How do I choose a cleanser that is appropriate for my skin type?
A: The ultimate goal of skin cleansing is to thoroughly remove makeup, dirt, bacteria, pollution, excess oil and dead skin. An ideal cleanser does this without disrupting the skin's natural protective moisture barrier.
Q: SkinMedica® offers three different cleansers:
A: Sensitive Skin Cleanser, AHA/BHA Exfoliating Cleanser and Facial Cleanser, which address various skin conditions, including dryness, skin sensitivity, oiliness or acne-prone.
SkinMedica® cleansers are detergent free, and contain hydrating emollients, botanical extracts and soothing agents to cleanse the skin without dehydration.
Q: How long to use?
A: A good cleanser should be used daily as part of your normal skin care routine.
Q: Is this cleanser recommended for use after a procedure?
A: The best cleanser to use immediately post-procedure is the SkinMedica® Sensitive Skin Cleanser. We recommend you speak with your physician regarding post-procedure skin care.
1. Data on file at SkinMedica®.
2. WHO releases country estimates on air pollution exposure and health impact. World Health Organization. www.who.int/news-room/detail/27-09- 2016-who-releases-country-estimates-on-air-pollution-exposure-and-health-impact. Published September 27, 2016. Accessed May 22, 2018.
3. The Nielsen Company. The Nielsen Total Audience Report Q1 2016. New York, NY; 2016.
CAUTION: Women should not use Retinol Complex if they are pregnant, lactating or planning to become pregnant.
Sunburn alert: AHA/BHA Exfoliating Cleanser and AHA/BHA Cream contain an alpha-hydroxy acid (AHA) that may increase the skin's sensitivity to the sun and particularly the possibility of sunburn. Patients should use a sunscreen, wear protective clothing and limit sun exposure while using this product and for a weekfollowing discontinuation.
IMPORTANT: SUNSCREEN IS REQUIRED TO OPTIMIZE AND MAINTAIN THE RESULTS OF USING THE LYTERA® 2.0 PIGMENT BRIGHTENING SERUM.