Before & After
Client Results: Our work speaks for itself
At South Surrey Glow, we work every day for the best results possible. Each person who visits is guaranteed PERSONALIZED CARE AT ITS BEST. Our commitment to you when you walk through the doors is that we do what we can to ensure you look good and feel good from the inside out. Our clinic is elegant, professional, medically directed and prides itself on bringing you results that go beyond your expectations; we are also relaxed and have a lot of fun which seems to put all at ease right away in our homey boutique setting.
Here are some before and after photos of some of our clients!
Before & After
Jaw And Chin Contour With Voluma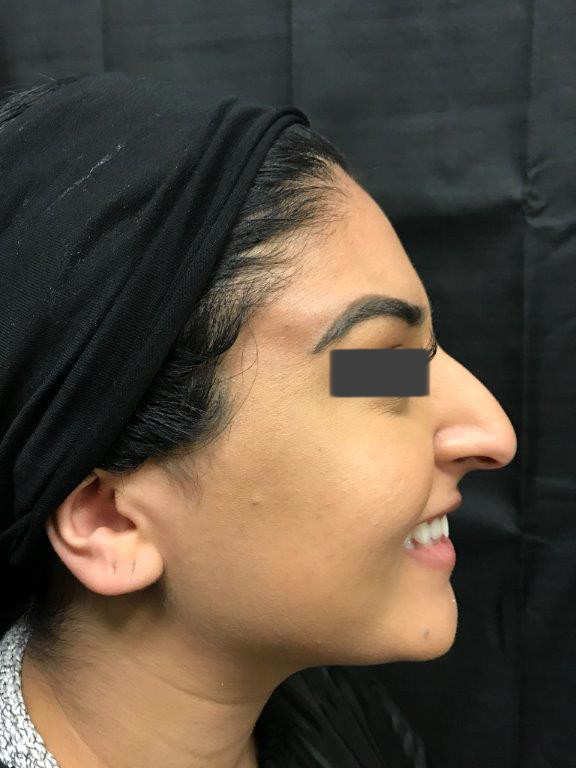 Before & After
Liquid Nose Job Using Volift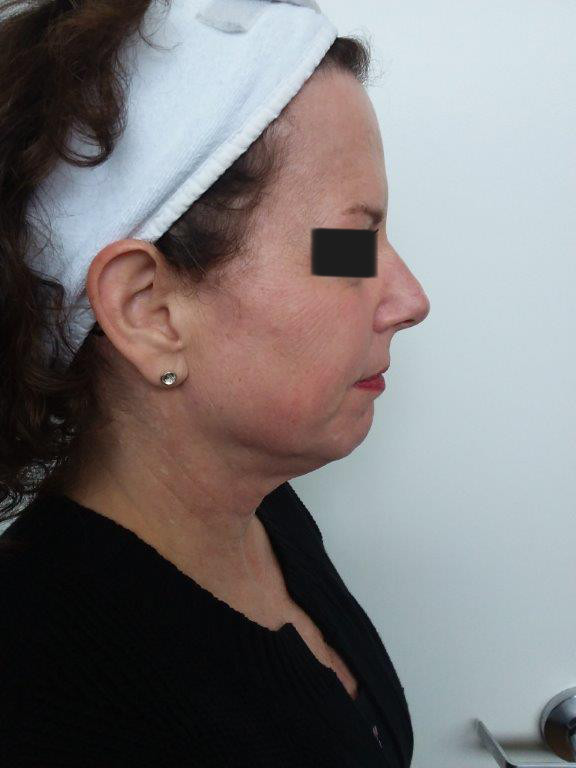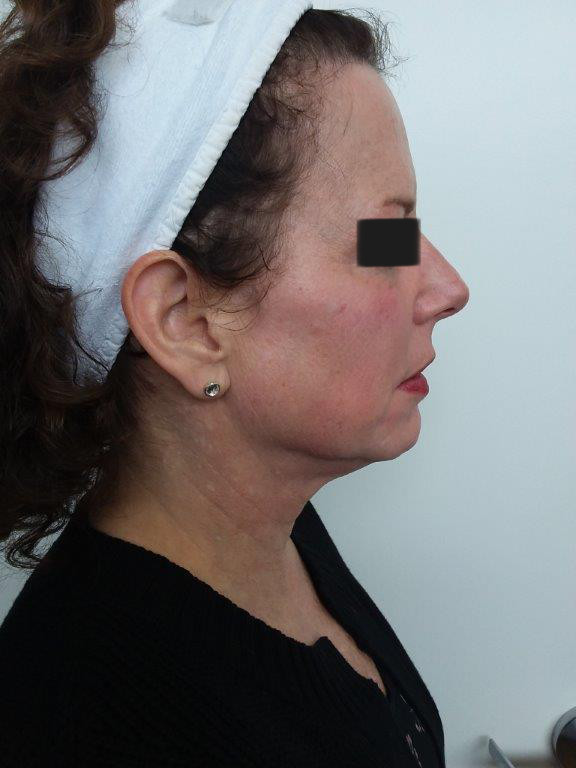 Before & After
Lip Correction Adding Symmetry – Using Juvéderm®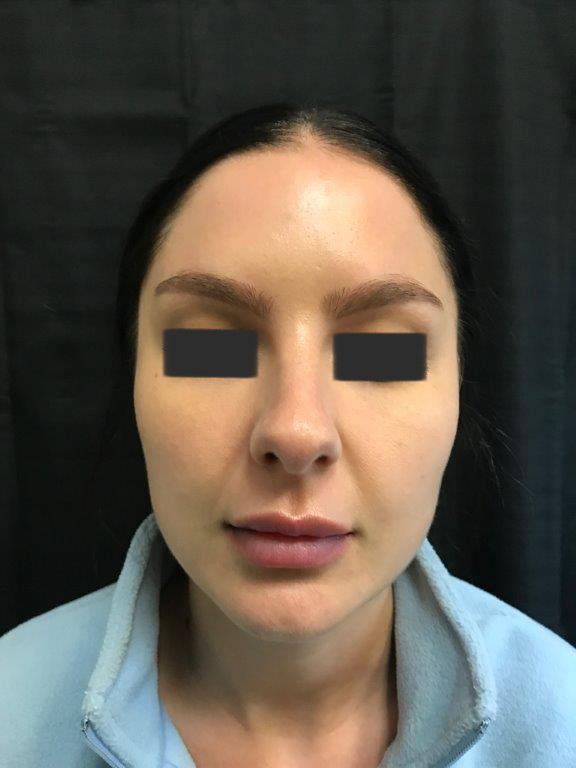 Before & After
A Treatment – Using Botox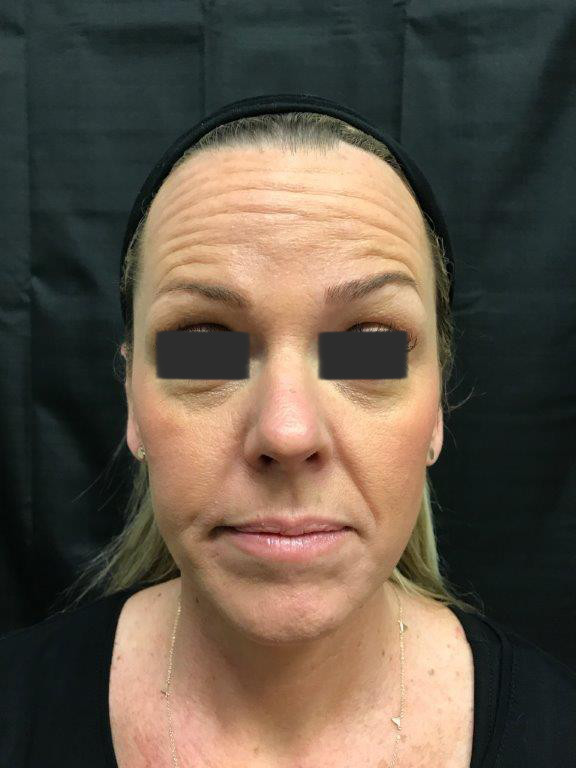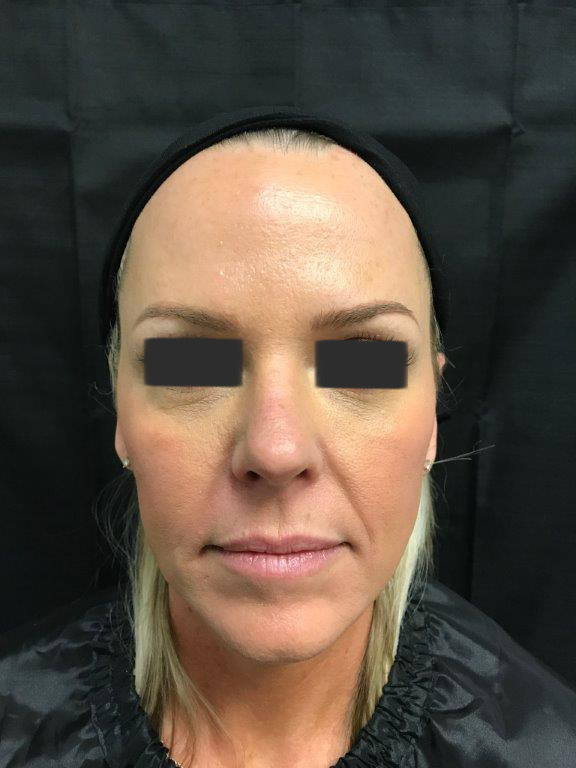 Before & After
A Liquid Facelift With Voluma And Volift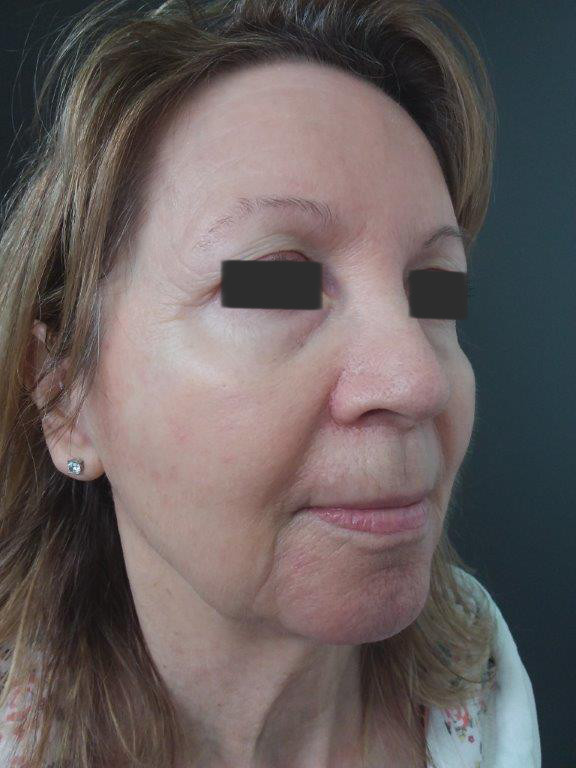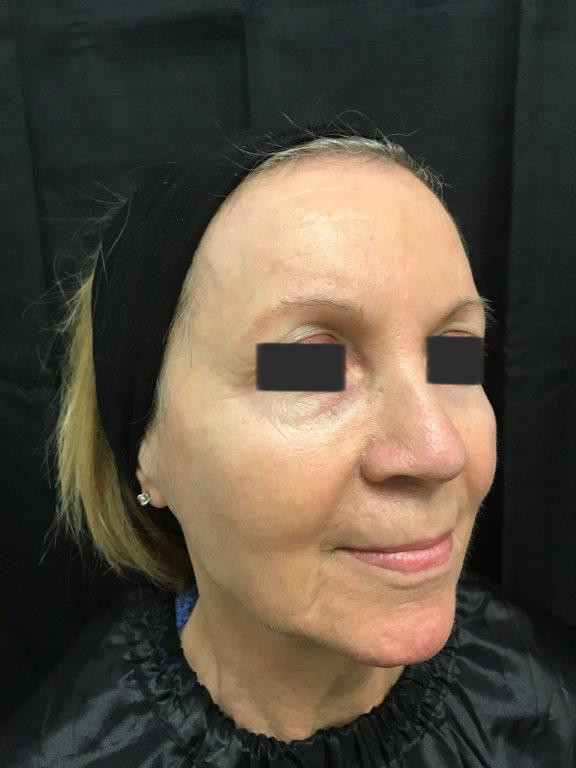 Before & After
Micro Needling Fractora, 3 Treaments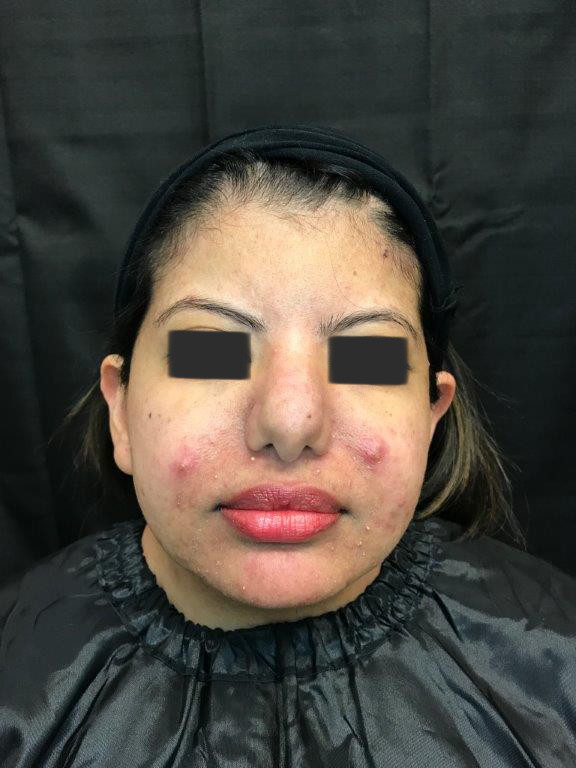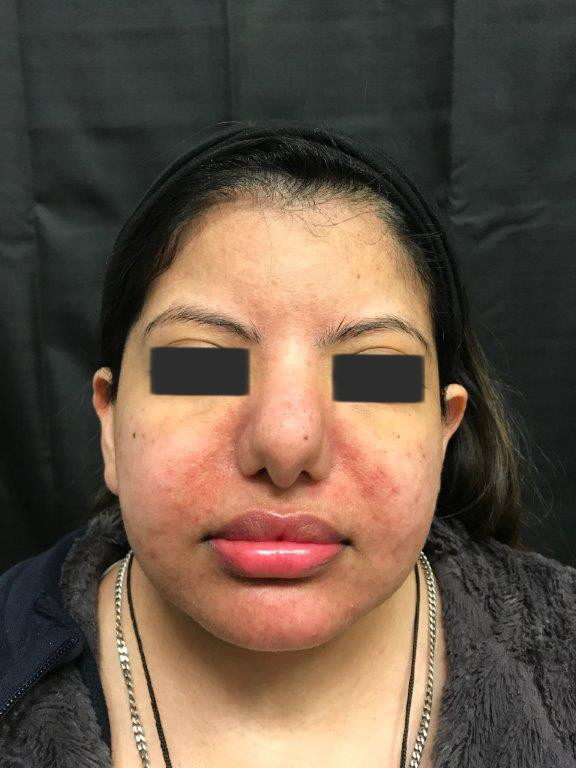 Before & After
Botox In The Forehead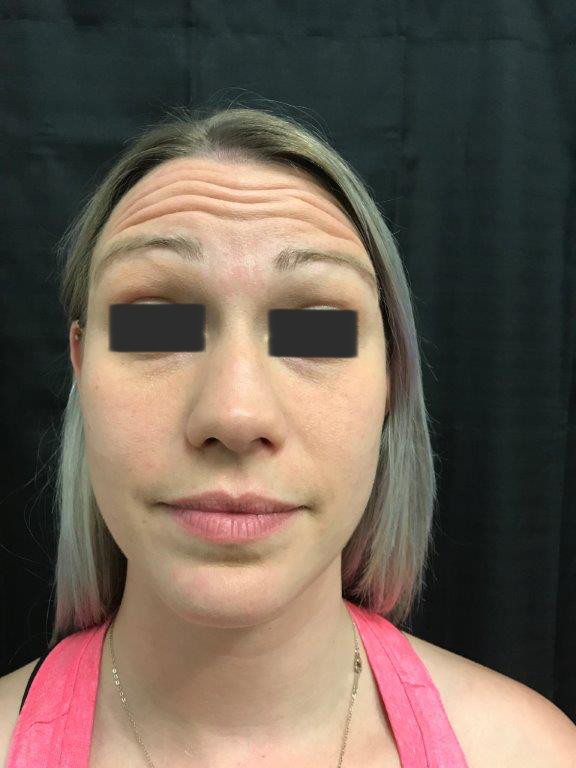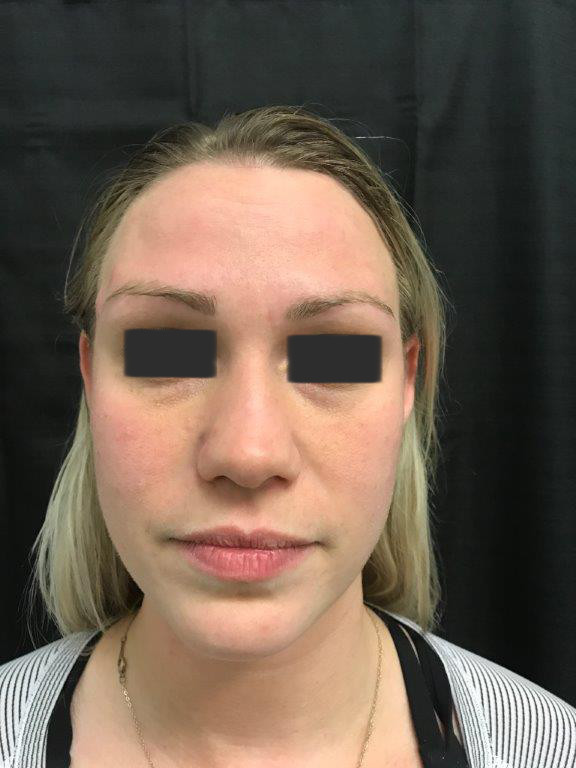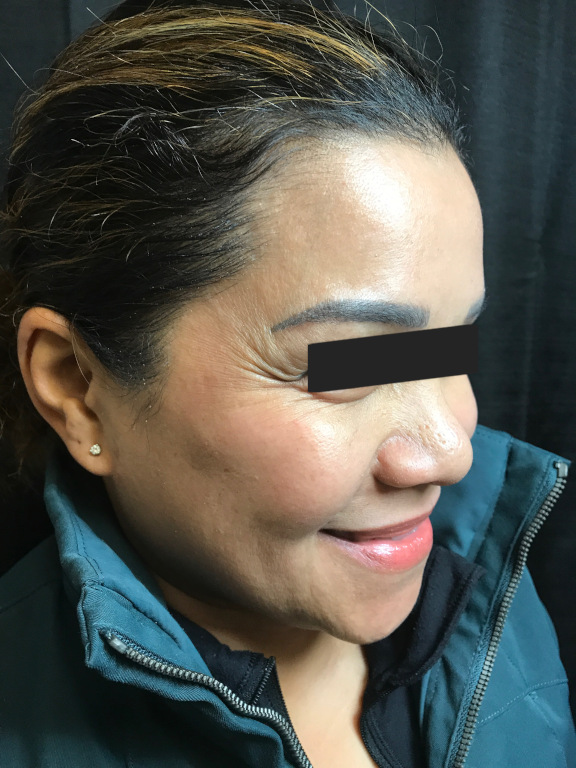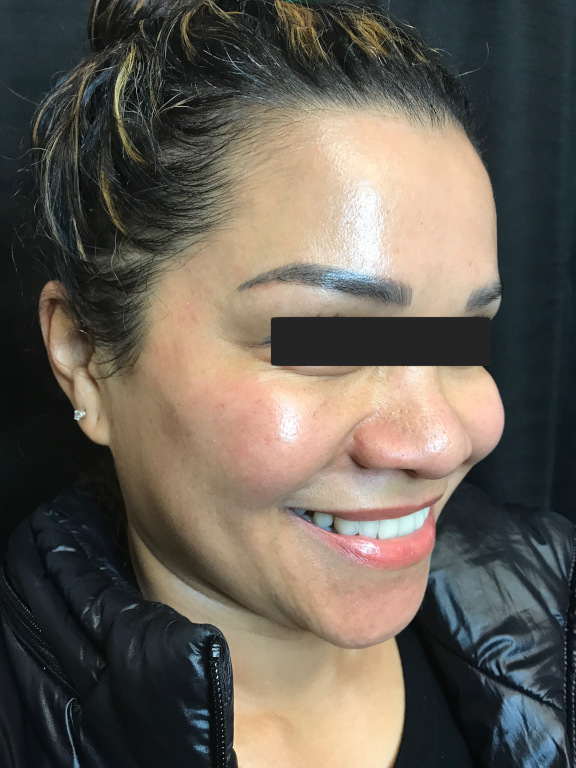 Before & After
Under Eye Filler In The Tear Troughs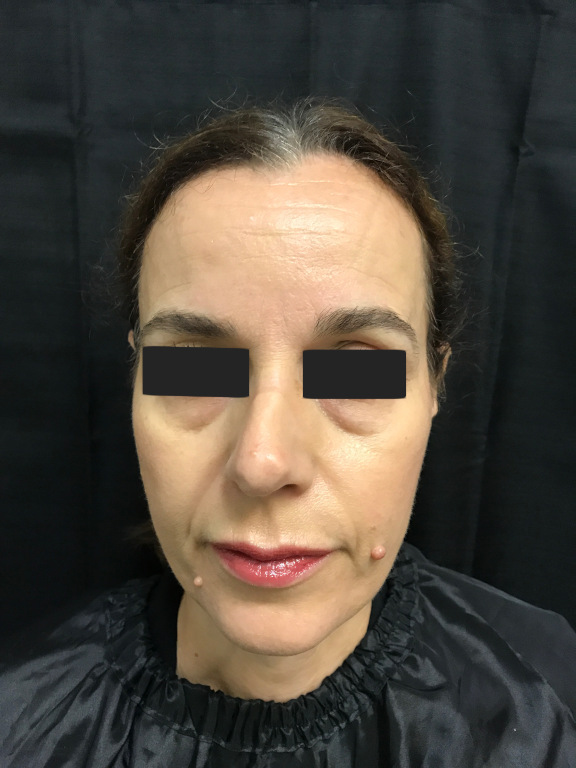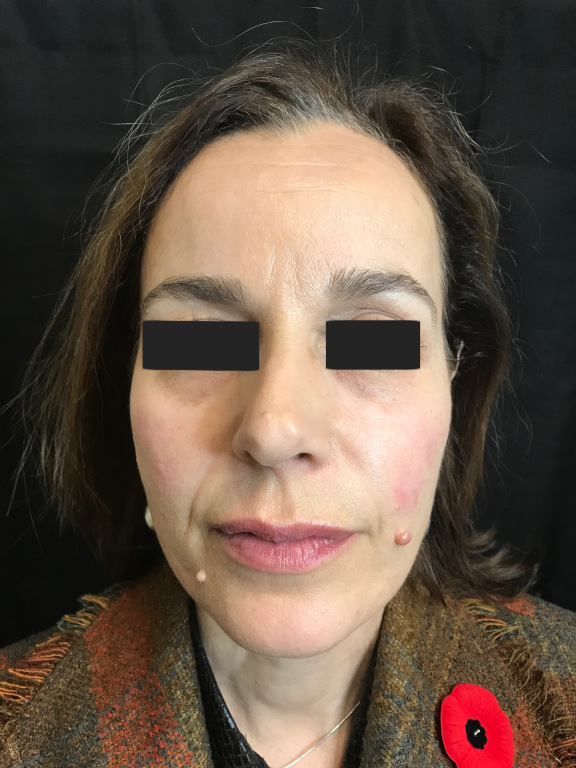 Before & After
Chin Jaw Contour And Botox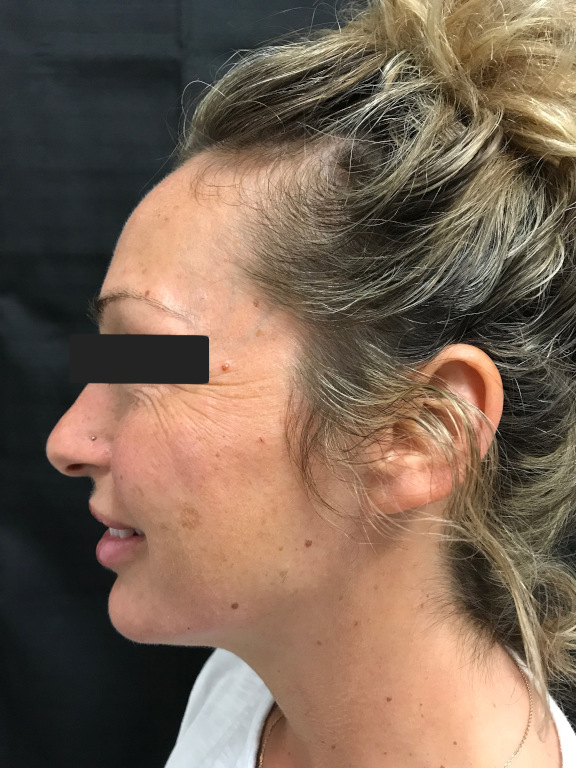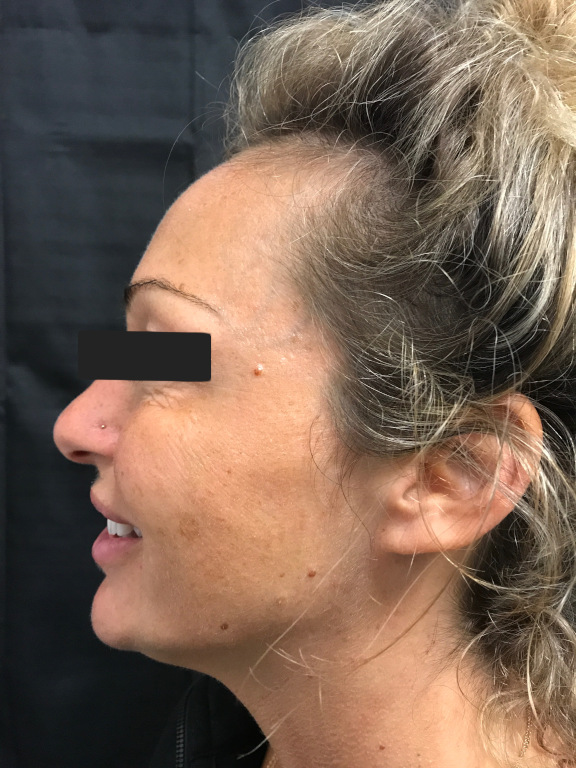 We are here to help. Give us a call to schedule your Complimentary Cosmetic Consultation (excluding Hormone Therapy).