MORPHEUS8
Morpheus8 is a fractional collagen and elastin producing treatment, that creates new cells in the underlying layers of the dermis. This service simultaneously works with radio frequency energy in the subcutaneous tissue, and micro injury for the superficial layers of the skin. This combination therapy creates tightening, firming, increases volume, reduces fine lines ans wrinkles, improves acne scarring, eliminates active acne, reduces pore size, improves overall complexion and more.

BEFORE / AFTER PHOTOS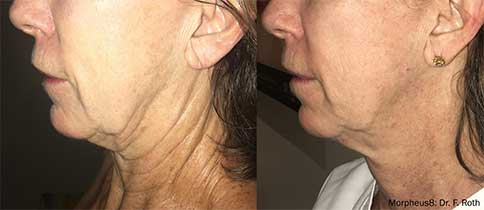 Learn More about Morpheus8
At South Surrey Glow – Hormones & Aesthetics, we offer Inmode Morpheus8 treatment to help improve the appearance of our patients' skin.

It is a cutting-edge facial rejuvenation treatment that provides patients with a non-surgical option for improving the appearance of their skin. Using advanced technology, the Morpheus8 delivers focused energy to the deep layers of the skin, causing the body to naturally produce collagen and elastin. This helps to tighten and smooth the skin, reducing the appearance of wrinkles and other signs of aging.
One of the key advantages of the Morpheus8 is that it is highly customizable. The device can be used on various areas of the face, including the cheeks, jawline, and neck, as well as on the body. This allows patients to target specific areas of concern and achieve their desired results.
The Morpheus8 treatment is quick and relatively painless, with most patients experiencing only minor discomfort. There is no downtime associated with the treatment, so patients can return to their normal activities immediately after the procedure.
Overall, the InMode Morpheus8 is an effective and convenient option for those looking to improve the appearance of their skin without undergoing surgery. If you are interested in learning more about this innovative treatment, please call our clinic to schedule your complimentary consultation.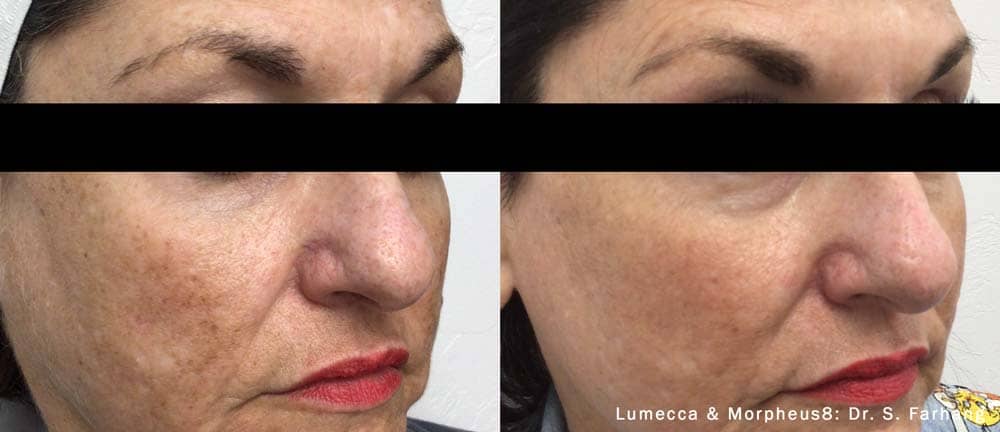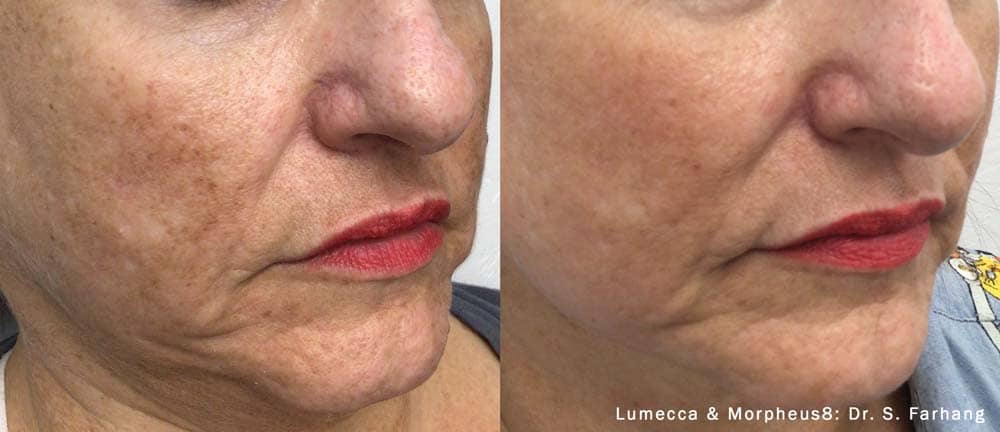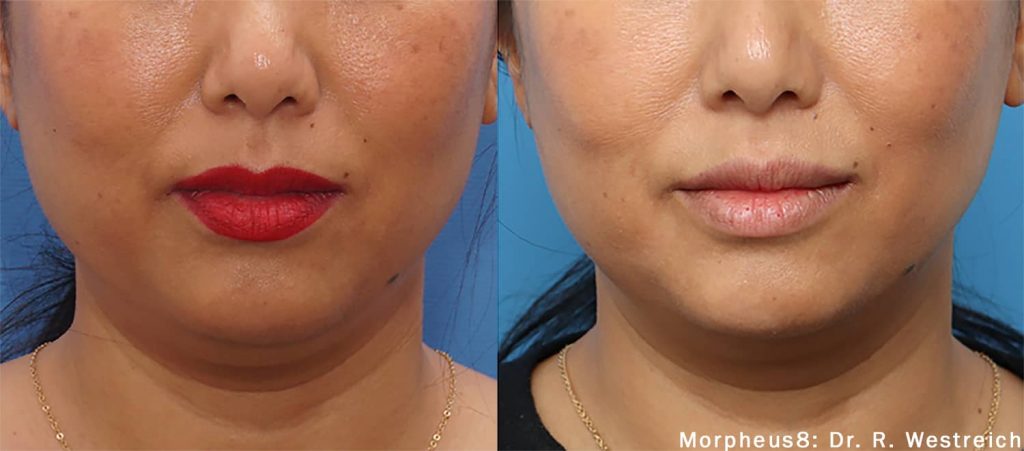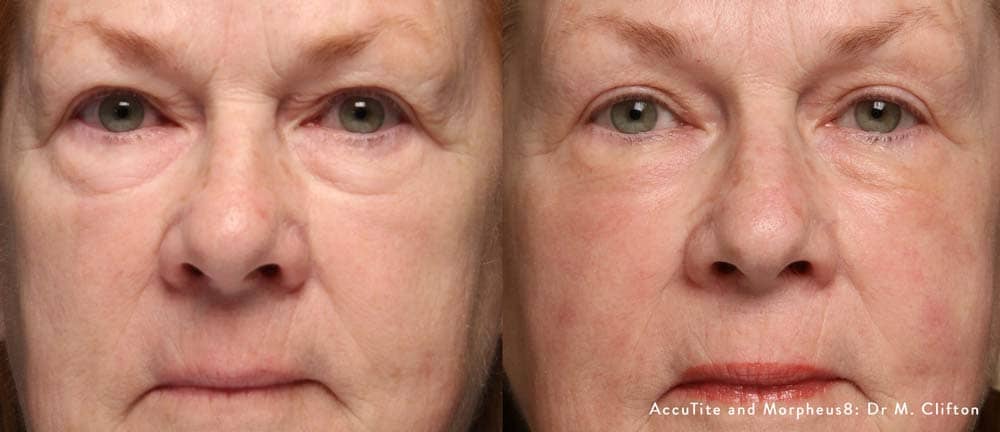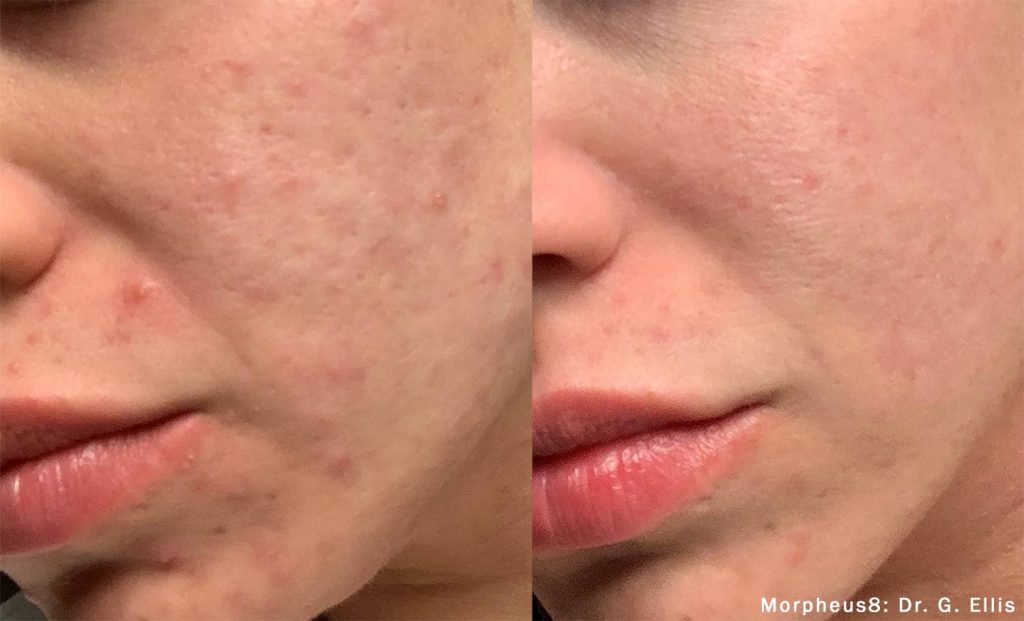 BOOK A CONSULTATION:
We are a multidisciplinary team dedicated to health, beauty and well being. We are located in the White Rock / South Surrey, B.C. We help people look and feel their best by empowering them with tools and information to take charge of their lives from the inside out. All the services we provide compliment one another for an integrated and whole approach to health and beauty. Let us help you gain a second wind for the next phase of your life.
Book a Consultation